You are here

Brian La Bove
Brian La Bove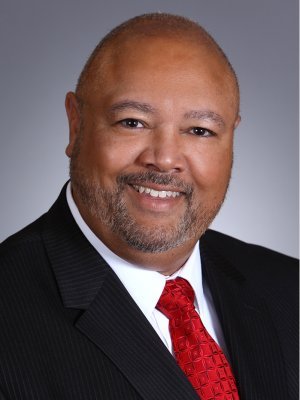 As Client Service Advisor, Brian has day to day contact with clients and is responsible for maintaining ongoing client relationships through excellent service. His enjoys working with clients and their families helping to facilitate the meeting of personal and financial goals through their life journey to retirement. He also is lead trader for the company. He is interested in continually learning about and sharing investment strategies and outcomes, and helping clients avoid poor investment decisions.
Brian is a Bay Area native. He attended the School of San Mateo and proudly served his country as a Corporal in the Army from 1990 to 1997. Brian held various positions in the financial services before becoming a Sales Assistant at Solomon Smith Barney in 1998. He was a Relationship Manager and Client Sales Assistant at Concert Global Wealth Management, and made the decision to join The Blakeley Group Inc. at its inception in 2009.
Brian and his wife Dina have four daughters. Brian feels lucky to be able to play an active part in their activities in theater, sports, and education. He has been coaching in the AYSO, American Youth Soccer Association, since 2005, helping the community and taking to the time to talk with young students of the benefits of investing. He especially loves volunteering for stage crew with local community theater. As in his service to community Brian believes in being a partner with our client in their lives and families.