You are here

Derek Bornkamp
Derek Bornkamp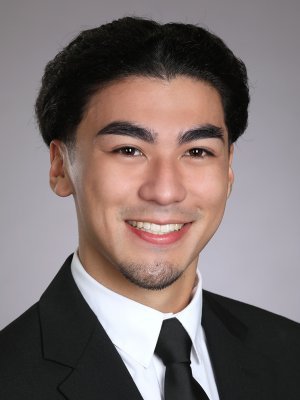 Administrative/Marketing Assistant
Derek began working at The Blakeley Group as a summer intern in 2019 and was hired as an Admin/Ops Assistant after graduating from the University of California, Irvine. Derek plays an integral part in helping the office run efficiently and effectively. He manages communications, appointments, and travel arrangements for the CEO. He works with the Operations team in processing account applications, handling service requests, and maintaining client relationships. He keeps the firm's CRM database and calendar up-to-date. With a naturally creative mind, Derek enjoys managing the marketing calendar and working on the firm's marketing projects.
Derek was born and raised in the Bay Area. Craving a change of scenery and a great education, he pursued a college career at UC Irvine. He studied Business Economics and Management, helping him expand his knowledge in multiple aspects of the business industry. He also developed a passion for dance after joining a hip-hop dance team based at UCI. After being on the team for two years, Derek volunteered to become a captain, training dancers and organizing the team's performances/practices. He worked on the Student Life & Activities team at the UCI Division of Continuing Education, acting as a resource for international students and planning activities to help them feel at home in the United States.
In his free time, Derek still enjoys dancing as a form and self-expression. He also enjoys satisfying his botanical curiosity by collecting and taking care of plants.