You are here

Michelle Tran
Michelle Tran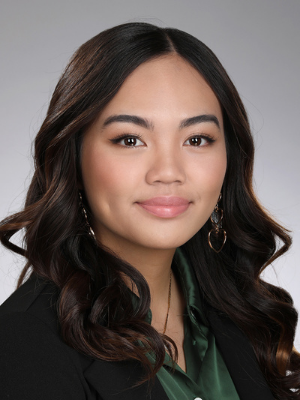 Michelle is the Administrative Assistant at The Blakeley Group. She provides overall executive, operational, and marketing support. She keeps the CRM database and calendar up-to-date, processes account paperwork and client requests, manages monthly marketing schedule, and more. Michelle is central to helping the office run efficiently and smoothly.
Michelle was born and raised in the Bay Area. She earned an Associate Degree in Business Administration at Evergreen Valley College. She was Vice President of the Asian American club at Evergreen, managing logistics, creating budgets, and generating financial reports. Moving forward with her career in the business industry, she transferred to San Jose State University to study Management Information Systems and began working at The Blakeley Group.
During Michelle's free time she enjoys bowling and spending time with family and friends.