You are here

Mike Amaro
Mike Amaro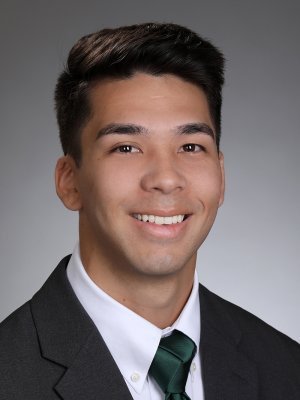 Administrative/Operations Support
Mike is the Administrative and Operations Assistant at The Blakeley Group. He provides overall operational support to the team by helping with same-day client request transfers, client documentation management and setting up presentation materials.
Mike has lived in the Bay Area for the entirety of his life. He earned a Bachelor of Science degree in Finance at San Francisco State University. Prior to graduating, Mike has had both sales and office administrative experience.
In his free time, Mike enjoys fishing. His favorite fish to catch is largemouth bass. When he is not fishing, he enjoys riding his bike around the city.