You are here

Paulette Tom
Paulette Tom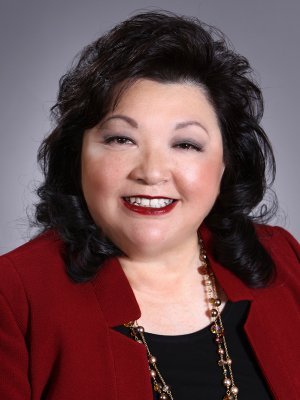 Paulette manages the Operations side of the company with the goal of supporting the firm in implementation of smooth and professional client service. She is very service oriented and always has the best interest of the client at heart.
Paulette has 14 years industry experience, starting with Dean Whitter as a sales assistant. She was recruited by Payne Weber to be an Assistant Ops manager helping to open a local branch office. Promoted to Operations Manager she eventually oversaw the efficient operations of 2 branches.
She joined the Blakeley Group in 2014.
Paulette was born and raised in Hawaii and moved to California in 1980 to join her high school sweetheart, now husband, Gary, a Silicon Valley software engineer. They have two sons in college. The family has practiced kung fu martial arts together for many years. Paulette belongs to the Kapalakako Workshop Ukulele Group and is a long time member of the Halau Na Wai Ola Hula School. She has a closet passion for Candy Crush.