You are here

Shaina Fender
Shaina Fender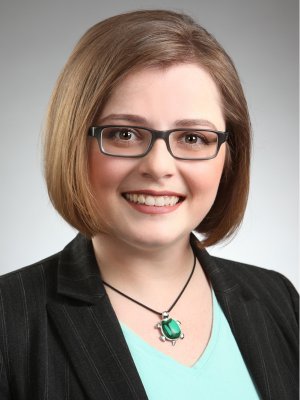 Shaina joined the Blakeley Group team in 2017. As Administrative Assistant, she performs a wide variety of organizational tasks with panache and natural ease. She manages an active calendar of appointments, and arranges travel plans, itineraries, and client meeting agendas for the CEO. She is in charge of keeping the firm's CRM database and calendar up-to-date, helping to keep the team on track and the firm running smoothly. Shaina also coordinates the timeline for and actively participates in marketing initiatives.
Shaina is a California native. She was born in Fremont and grew up in the Central Valley. She lived in Florida during her middle and high school years. She moved back to the state in 2010, first to Orange County, and then to the Bay Area so she could attend the Art Institute of California. While working towards a degree in animation, Shaina enjoyed working in the Career Services Center as Administrative Assistant and Lead Tutor. After graduating in 2016, Shaina was Team Lead at Young Art, providing support and training to team members and giving art lessons to children on a drop in basis.
Shaina also has done contracted animation work and currently works independently to create her own comic called "Rocket Lobster". Shaina has been a hobbyist crafter since the age of four, crafting an array of things using techniques ranging from crochet to sculpting. Learning to sewing at the age of six she makes stuffed animals and costumes. Shaina also enjoys playing Dungeons & Dragons with her friends on weekends.