You are here

Svetla Vavova-Clifford
Svetla Vavova-Clifford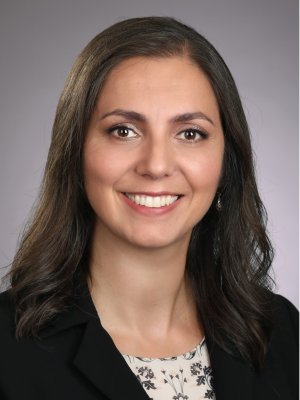 Svetla is the Associate Financial Advisor for The Blakeley Group, Inc.
Svetla's experience in the personal finance industry spans over 15 years. She started out as a Financial Advisor and paraplanner at Ameriprise Financial. She then moved on to become an Associate Financial Consultant first at American Century Investments and most recently at Charles Schwab. Svetla has extensively dealth with both the operations and client facing/advisory sides of the personal finance industry and prides herself in putting the client first.
Svetla was born and raised in Sofia, Bulgaria. She moved to beautiful San Diego, California during her High School years, and graduated from the University of California, Riverside with a Bachelor of Science in Business Administration.
At home, Svetla enjoys spending time with her husband and young daughter. The exhausting joy of a small child makes her proud to be a mom.