Home
PROFESSIONAL FAMILY WEALTH MANAGEMENT
Navigating The Risks & Rewards of Wealth: Our objective is to help smart individuals make objective and wise financial planning and investment decisions for their best future. We specialize in complex problem solving to help families optimize their wealth.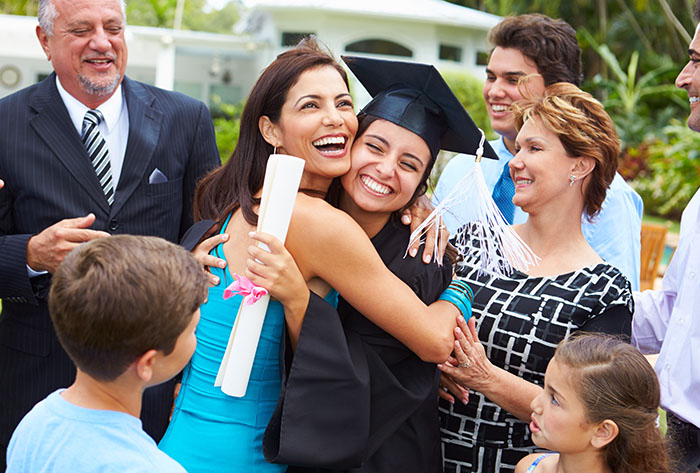 Successful executives in the tech industry often find that with more money come more problems. Who is helping you strategize for your family?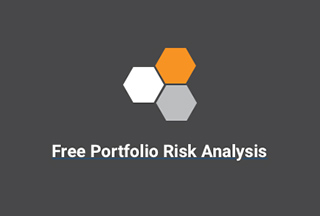 Can you handle the risk in your portfolio? Find out your risk number today.