Home
Professional Family Wealth Management
See how we may serve you today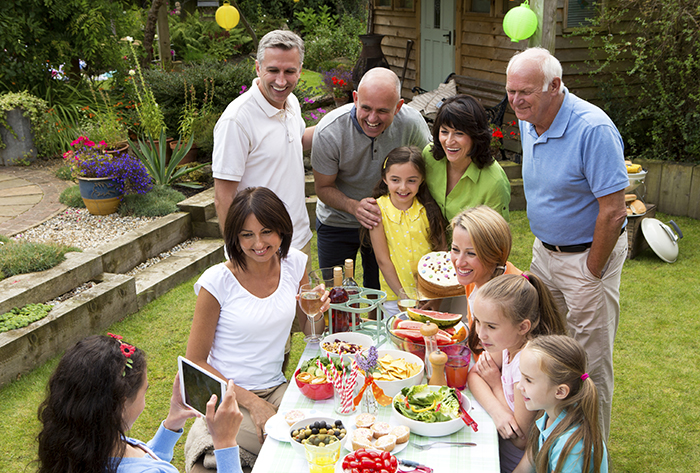 Personalized wealth management begins with a conversation and leads to a well-defined strategic plan. We invest the time to gain a clear and comprehensive picture of you; your present life circumstances, your family, work, and your future goals and aspirations.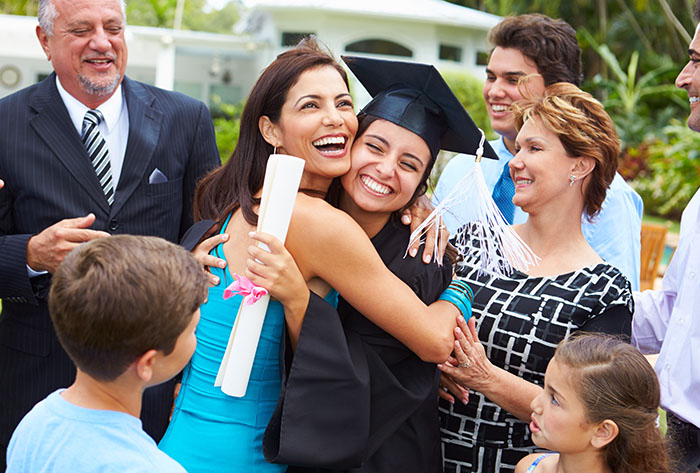 You need a portfolio management firm with knowledge and experience in resource allocation, skills to rebalance assets, and talent to consistently assess financial markets and take advantage of an ever-changing investment landscape.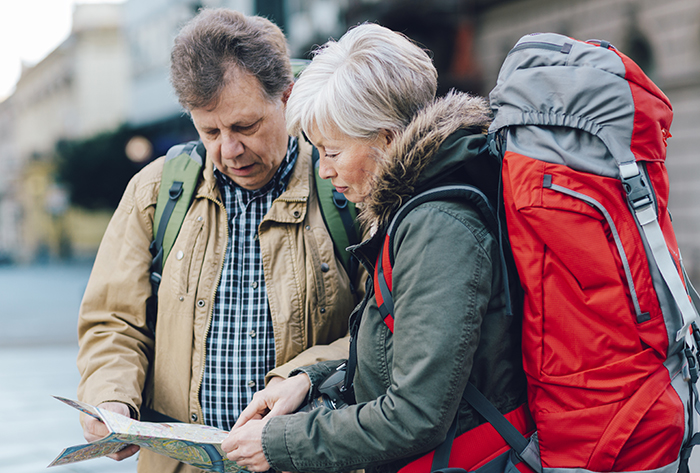 Capture Your Risk Number. Review Your Current Investments. Align Your Portfolio to Match.