You are here

Capital Highlights - In the Markets
Capital Highlights - In the Markets
Stay up to date on market trends and U.S. and international economic news with Capital Highlights.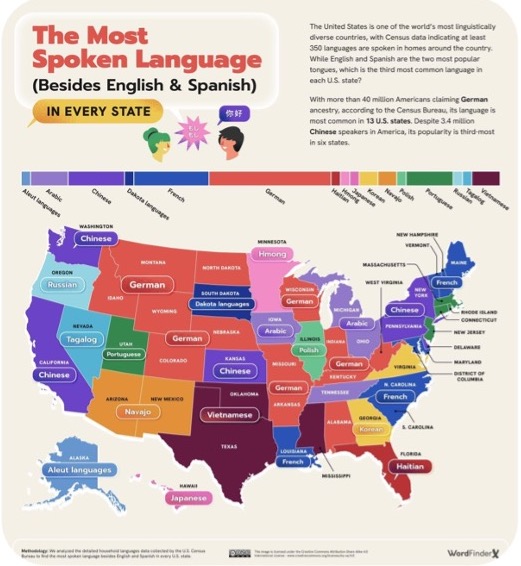 U.S. home prices rose for the sixth consecutive month. The S&P CoreLogic Case-Shiller 20-city house price index rose 1% from July to August.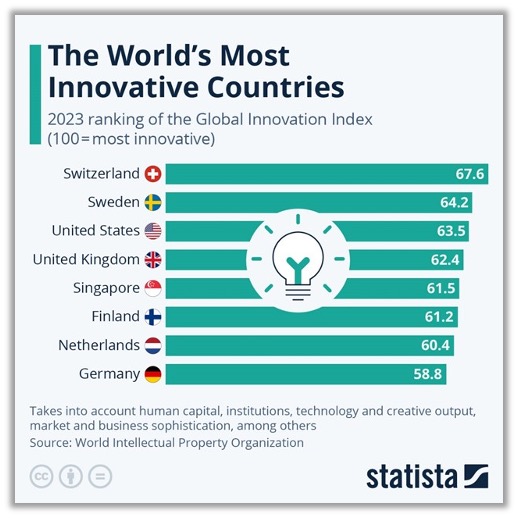 The World Intellectual Property Organization (WIPO) has released its 2023 Global Innovation Index ranking Switzerland at number one.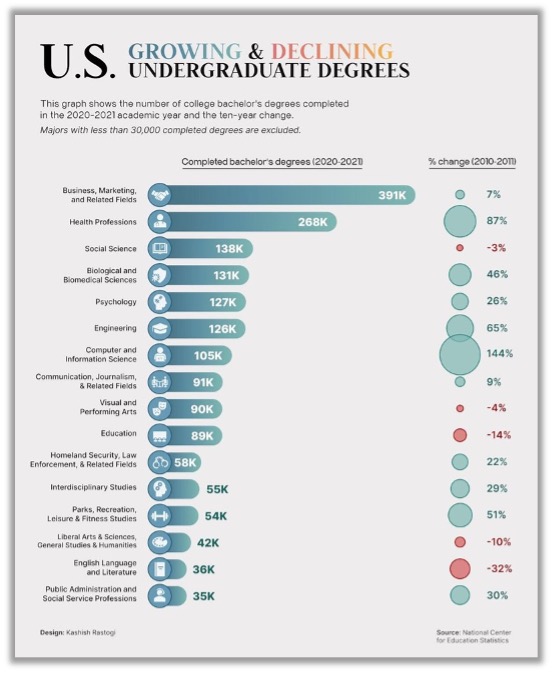 In an era of soaring college tuition and mounting student debt, choosing which undergraduate degree to pursue has become as important as ever for any aspiring college student.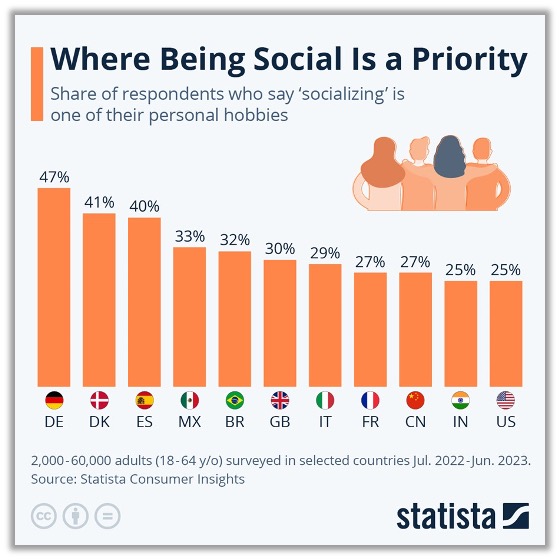 International Friendship Day was celebrated on July 30th. Statista's Anna Fleck examined data from its Consumer Insights survey to see where 'socializing' was counted most often as a hobby in different countries of the world.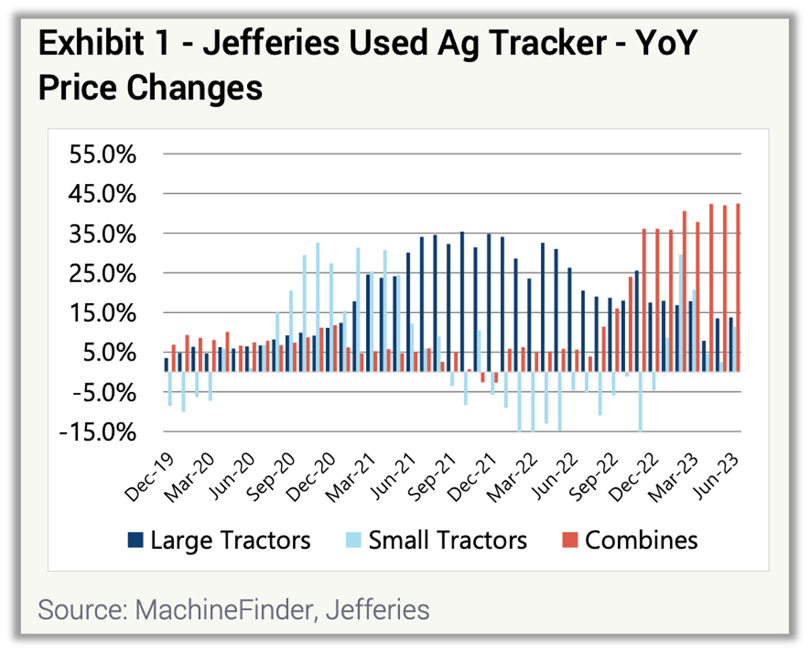 The cost of farm equipment continues to soar, but it might not be the tractors, combines, and harvesters you expect. The newest tractors and combines come with all sorts of bells and whistles like GPS, automation, remote operation, sensors, and diagnostics. But as many in the farm belt already know, the real demand is for older used farm equipment.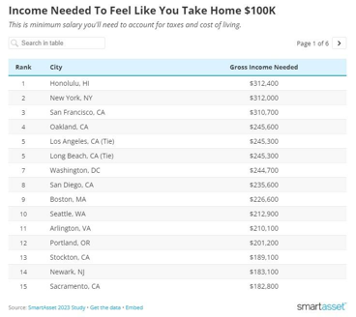 Who needs inflation if you live in one of the following cities. A new study by SmartAsset reveals that in several U.S. cities earning as much as $300,000 per year only feels like $100,000 due to the cost of living.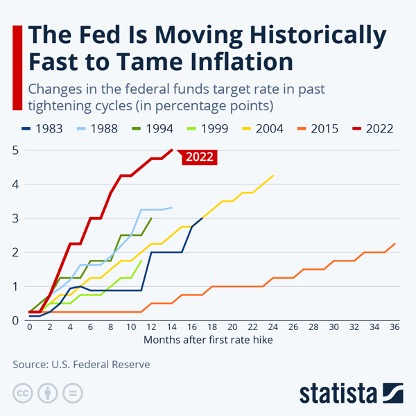 This week the Federal Open Market Committee (FOMC) announced its third consecutive 25 basis point rate increase this year.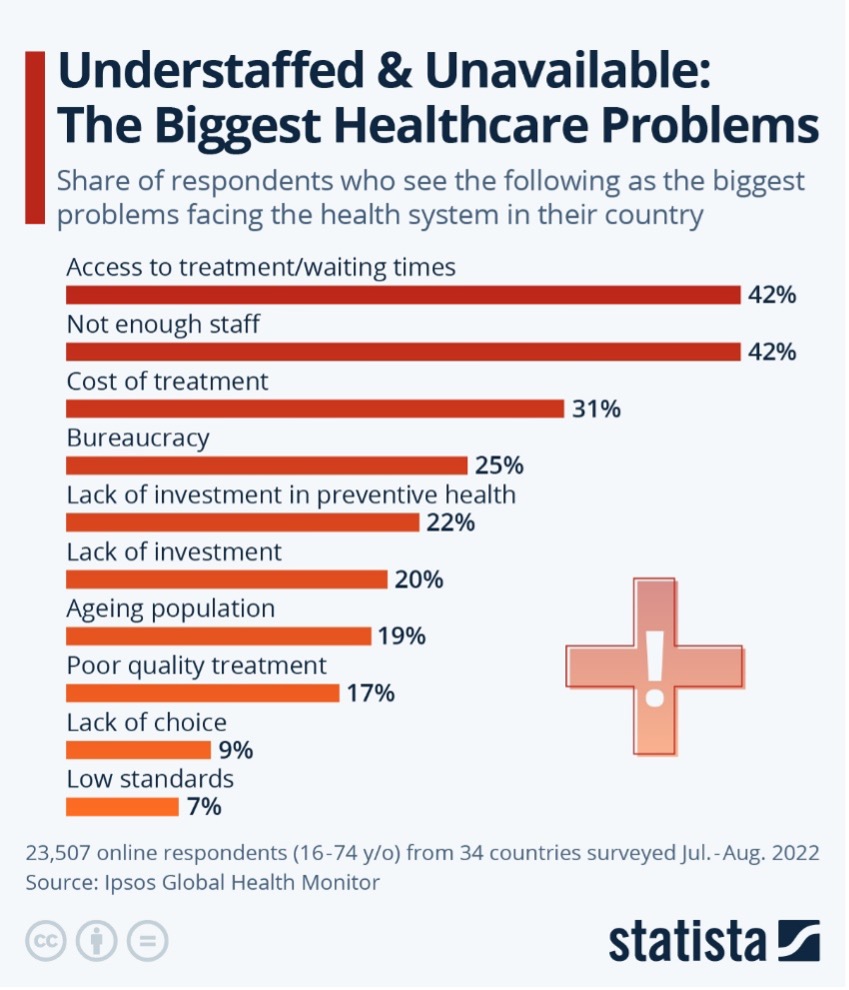 Each year on April 7 to commemorate the founding of the World Health Organization, this year's celebration is under the motto "Health for All", as the WHO's founding mission was to promote health and wellbeing globally.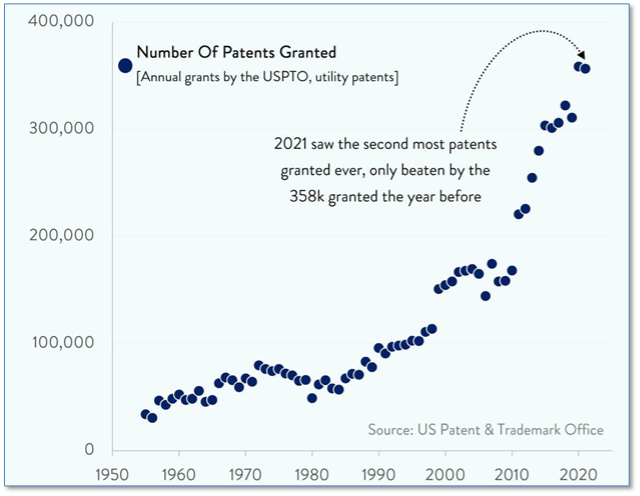 The question everyone asked since last Thursday (3/9/23) has been "Why did Silicon Valley Bank go bust? And what does it mean for MY bank?" The best explanation is that Silicon Valley Bank (SIVB) was uniquely at risk because of its unusually low percent of individual depositors, and its unusually high portfolio of loans and securities backing up their deposits. How "unusual"?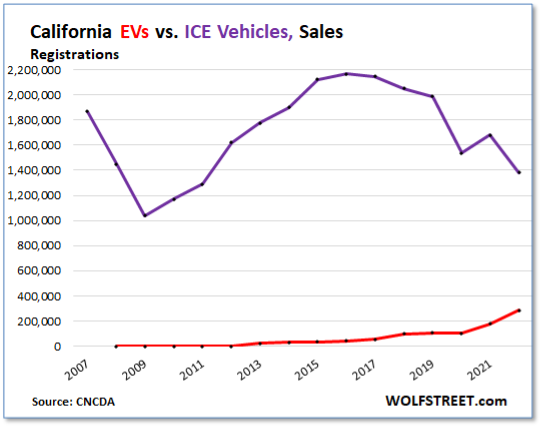 Electric vehicles (EV) sales in California spiked by over 60% in 2022 to 285,199 new electric vehicles being sold, according to registration data. The overall market share of EVs nearly doubled to 17% of total new vehicle sales.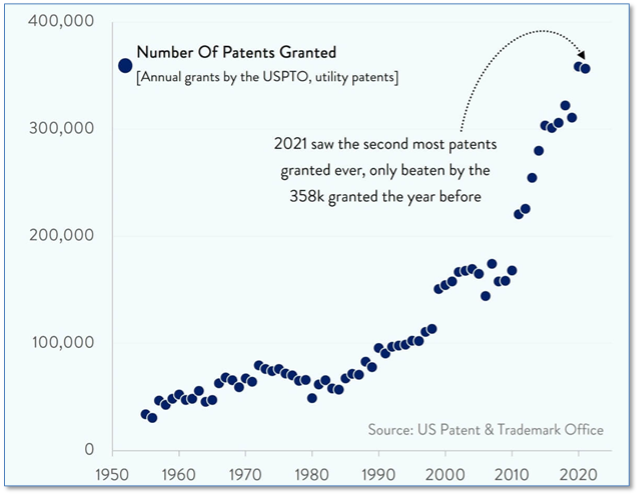 The Consumer Electronics Show (CES), the world's largest technology trade show, offers a glimpse into products coming down the pipeline. This year, the ever-expanding field of products showcased everything from color-changing cars to an oven that prevents food from burning.