You are here

Capital Highlights - In the Markets
Capital Highlights - In the Markets
Stay up to date on market trends and U.S. and international economic news with Capital Highlights.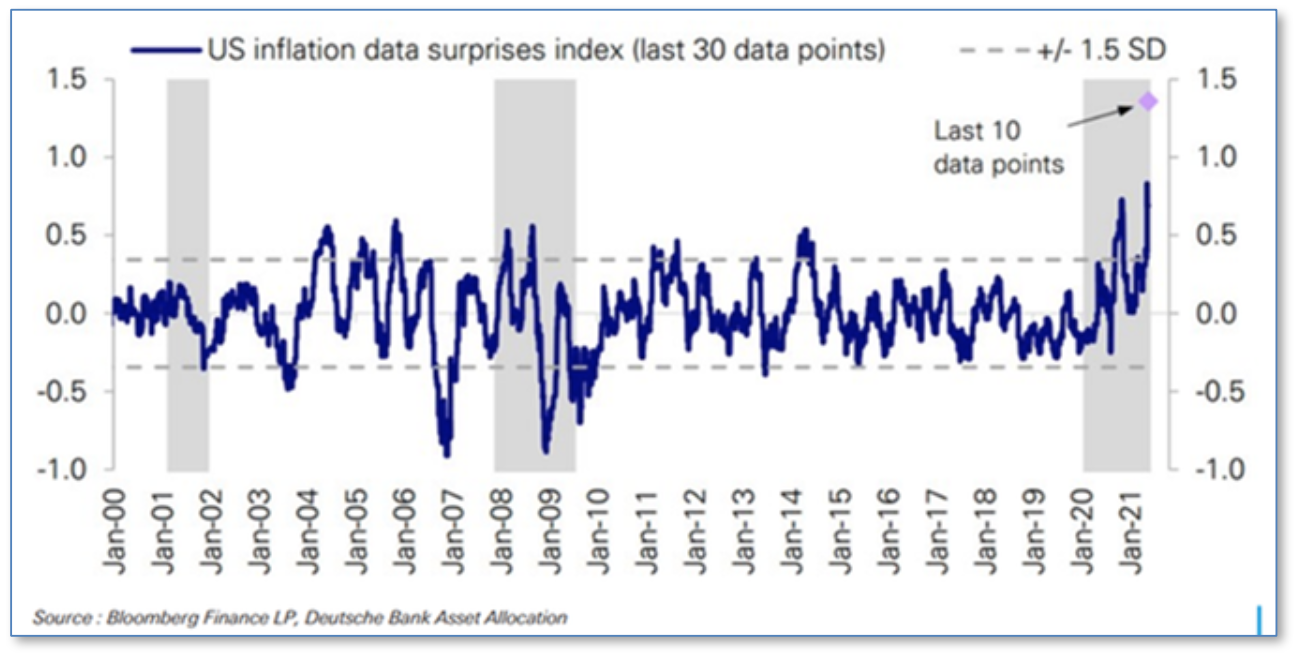 What if a large factor in the current worker shortage is...unexpectedly high retirements? Oxford Economics and Capital Economics analysts have highlighted the huge jump in recent baby-boomer retirements, each one of which is another worker removed from the country's workforce.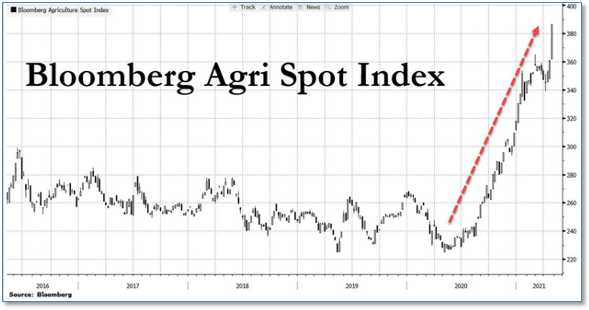 With upward price pressures already impacting the economy in areas like construction and building supplies, it was only a matter of time before food price inflation arrived at a supermarket near you.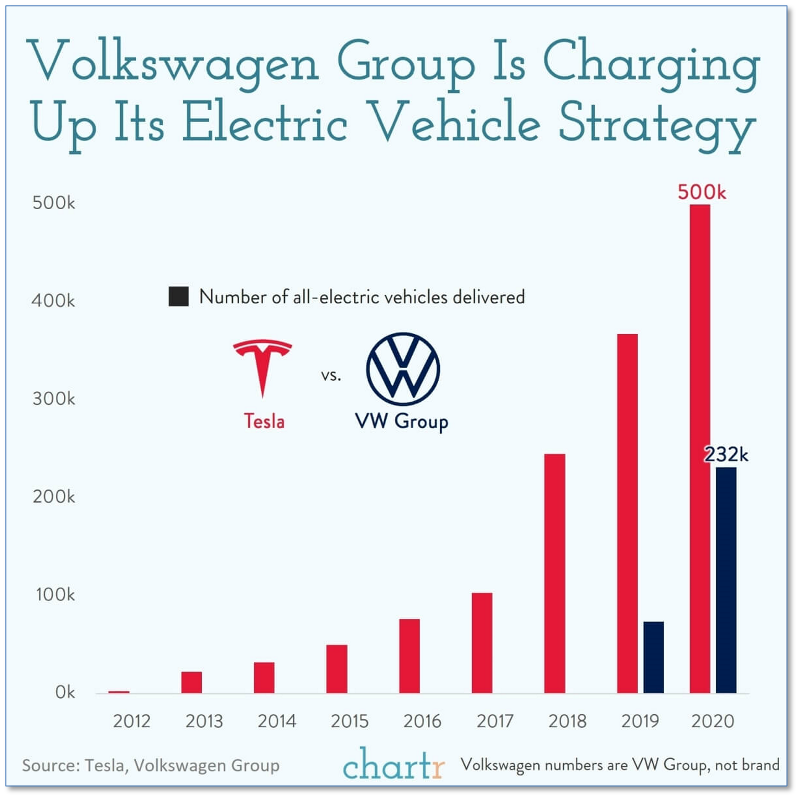 Volkswagen pulled an early April Fool's joke on the world when it announced that it was henceforth changing its name to "Voltswagen". Later, VW admitted it was indeed an April Fool's joke, but it certainly succeeded in drawing attention to VWs very large ambitions in the Electric Vehicle (EV) industry.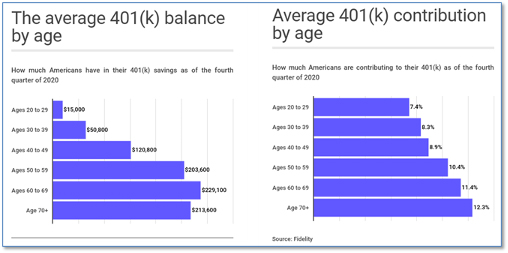 Last year was a tough year financially for most average Americans. Between March 2020 and January 2021, around 1.6 million people took money out of their 401(k) plans under the CARES Act. However, despite the volume of withdrawals, around a third of 401(k) savers managed to increase their savings.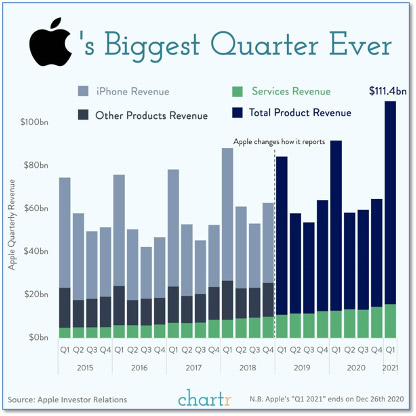 Apple reported it brought in $111 billion of revenue in the final quarter of 2020. The Services business, which includes Apple Music, the App Store, Apple Pay, Apple TV, iCloud and more, was a bright spot for Apple, growing 24% year-over-year, but it was actually robust sales in China that really helped Apple's revenue over the top to its first-ever $100-billion-plus quarter.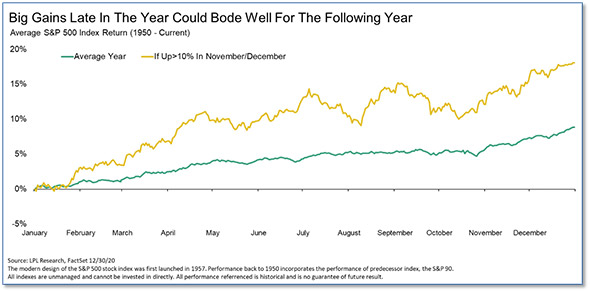 Is a strong year-end rally a portent for returns in the new year that follows? Ryan Detrick, Chief Market Strategist at LPL Financial, says the results of his study of the question could have "bulls smiling" in 2021.