Home
PROFESSIONAL FAMILY WEALTH MANAGEMENT
Navigating the Risks & Rewards of Wealth: The Blakeley Group is a wealth management firm specializing in complex problem solving for families. We help families maximize opportunities and minimize threats.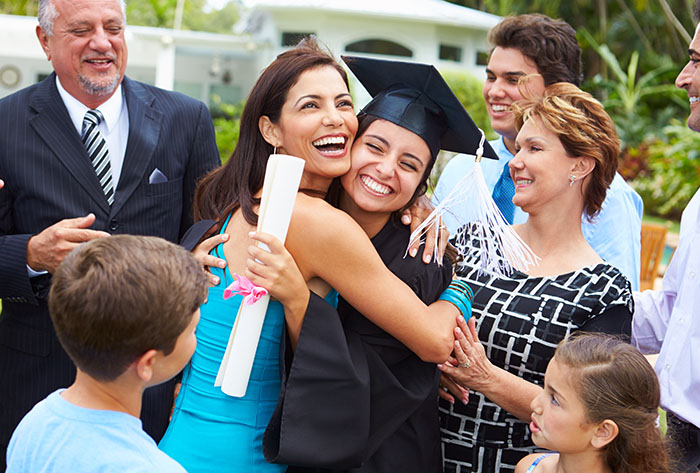 Successful executives in the tech industry often find that with more money come more problems. Who is helping you strategize for your family?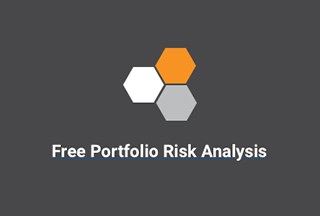 Can you handle the risk in your portfolio? Find out your risk number today.