You are here

Wealth Management Insights
Wealth Management Insights
Wealth Management Insights is our monthly lineup of informative articles addressing a variety of topics.
Should an article touch on key concerns for you and your family, be it your current needs or future goals, or if you simply want more information on a topic, call us for an appointment.
When people are confronted with adversity, opportunity or both, they often react quickly—with the intention of dealing with the situation rapidly and moving forward.
Many extremely wealthy people have a much better handle than others on a key concept of success: the long game.
The self-made Super Rich—people with a net worth of at least $500 million that they built through their own hard work—often possess a treasure trove of knowledge, insights and actionable strategies that the rest of us can adopt in our own lives to enhance our success. Here are four ways the Super Rich manage their wealth.
Each of us has just 168 hours per week to accomplish our tasks and goals—at work, at home and out in the world. If you feel like you spend too much of that time on things that don't add value to your life, you're not alone.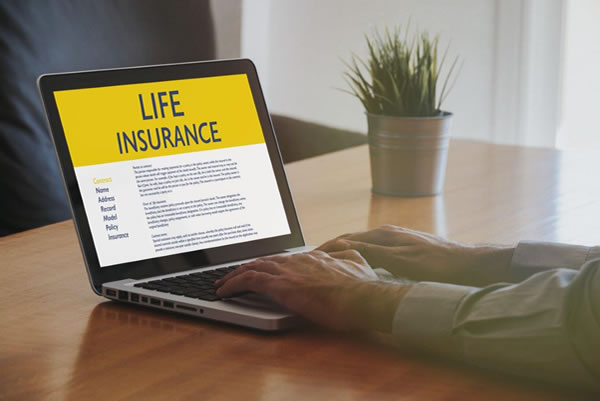 Life insurance can be an extremely important, even essential, part of your financial plan. One of its most attractive aspects for many individuals and families is the death benefit of the policy—the money that the insurance company pays out in the event of the insured's death.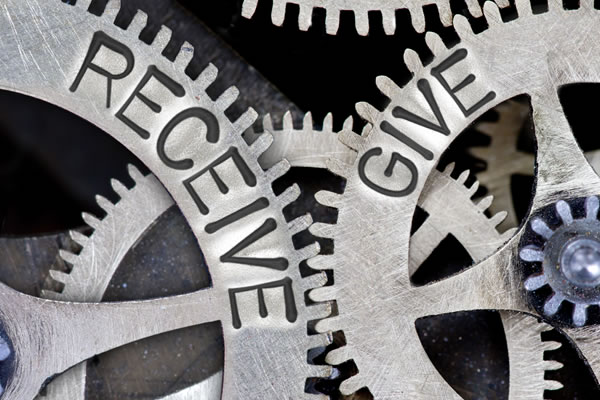 It's important to engage in smart philanthropy by using certain tools and strategies that can help you have a much bigger charitable impact than you otherwise could—while simultaneously enhancing your own financial flexibility.
If a few million dollars—or more—fell into your lap tomorrow, what would you do?
Elite wealth planning often plays a key role in the lives of today's highly successful individuals and families—as well as those who are on the path toward great financial success.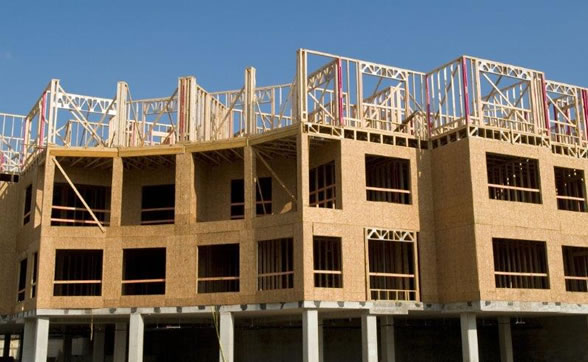 Now there's a new type of impact investment—called Qualified Opportunity Funds—that is worth checking out if you're looking to build wealth, reduce a capital gains tax, and improve communities across the country. For investors with these goals, the funds can potentially be a powerful part of an overall wealth plan.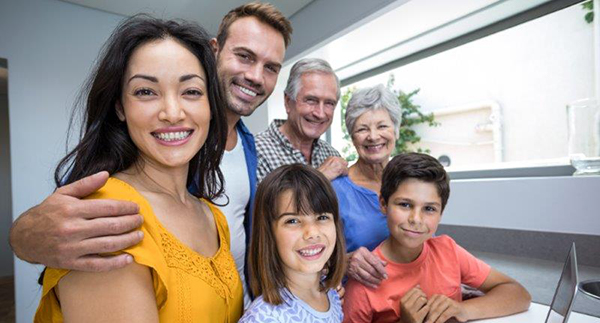 When business owners start a new venture or seek out funding, they always create a detailed business plan first. But chances are, most parents have never once thought about creating a similar type of plan for their most important asset: their families.