You are here

The Foundation of Our Business
The Foundation of Our Business
Working together as a team is the foundation for excellent client service at The Blakeley Group, Inc. ​Providing excellent service is the foundation for good relationships. Developing and growing good client relationships is the foundation of our business.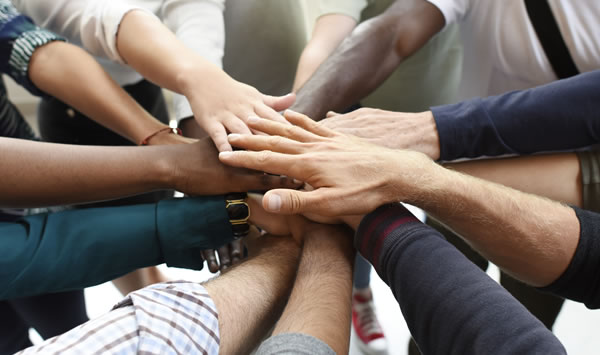 Our Values
We at The Blakeley Group, Inc. believe in being advocates for our clients.
This means providing support and working with them toward their goals. Our clients' concerns are our concerns.
We believe in openness, honesty, and integrity.
Transparency and upholding the fiduciary standard are principles that guide us on behalf of our clients.
We believe the team is stronger than the individual.
A team-driven approach is at the core of the service we provide to our clients.
We believe in thought leadership.
We are always seeking to expand our knowledge base, and to share what we learn with others.