You are here

Jack Perlmutter
Jack Perlmutter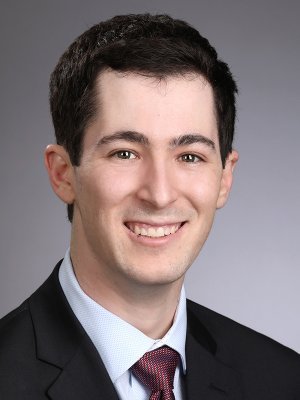 Client Service Specialist
Jack's role includes a range of duties from client-facing interaction to firm operations, serving existing clients and helping to onboard new clients. He supports the Wealth Advisor preparing meeting agendas and reports. He attends client meetings, and implements meeting take-aways. Jack establishes new accounts and executes transfers, deposits, withdrawals, and responds to day-to-day client inquiries.
Jack is a Bay Area native. He comes to The Blakeley Group with a background in personal services, customer support, and finance education.
Jack has always had a great interest in sports and early on envisioned himself playing sports professionally or being involved in sports related physical therapy in a client related setting. He excelled at athletics in high school and college. He was a volunteer at the VA Hospital in the Department of Physical Rehabilitation and Occupational Rehabilitation and an intern at Restor Physical Therapy throughout High School.
Jack went on to attend Sacred Heart University in Fairfield, Connecticut. His freshman-year roommates were both finance majors and, after a semester of helping them with homework, Jack realized he found financial studies far more interesting than his physical therapy classes.
After switching majors, Jack's introduction to the financial business came in the form of an Accounting/Finance internship at Controlica Corporation. He was assigned to help The Shanti Project; a large non-profit located in San Francisco that provides medical and counseling services. There, he spent the summer working under the CFO and the Head of Accounting to help prepare The Shanti Project for an impending audit.
Jack went on to graduate from Sacred Heart University with a Bachelor of Science in Finance. During his time on campus, he was a phone bank rep for the Sacred Heart Alumni Association, an Executive Board member for Delta Tau Delta, and an intramural football champion.
Jack is now back in the Bay Area and spends his time travelling, hiking with his dog, relaxing with friends, and skiing whenever it snows in Tahoe.