You are here

Jack Perlmutter
Jack Perlmutter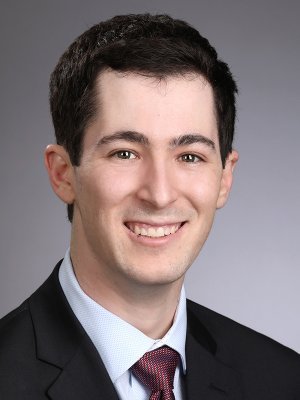 Client Service / Operations
Jack is the lead Client Service Specialist for The Blakeley Group, Inc. His focus is on day-to-day account operational activities and processes, coordinating with the Senior Advisor, team, and platform providers in handling client inquiries and service transactions. His goal is to provide professional client support through steadfast service and clear communication. He acquired his S.I.E. license in 2023 and has started study in preparation for the Series 65.
Jack is a Bay Area native. He graduated from Sacred Heart University in Fairfield, Connecticut, with a Bachelor of Science in Finance. While there, he was an Executive Board member for his fraternity, Delta Tau Delta, and an intramural football champion. Jack's introduction to business finance was as an intern at an accounting firm, where he was assigned to work on an audit project with the head of finance at The Shanti Project; a large non-profit located in San Francisco.
Traveling, hiking with his 'pet pal' Dre, and skiing whenever it snows in Tahoe, are Jack's top-three favorite past times. Always the sports enthusiast, he enjoys following sports news, especially basketball.