You are here

Capital Highlights - In the Markets
Capital Highlights - In the Markets
Stay up to date on market trends and U.S. and international economic news with Capital Highlights.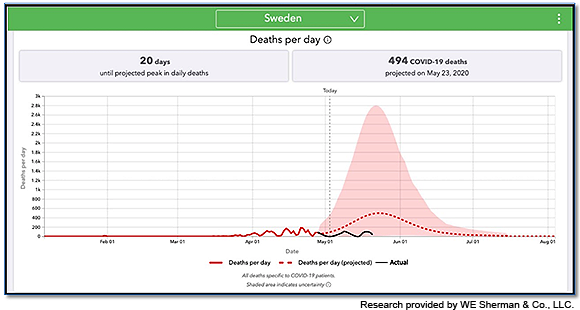 Sweden pursued its own distinct path in confronting the coronavirus pandemic.

Even as the S&P surged back in April from its March lows, market technician Tom McClellan noted that investors have been fleeing one of the most popular ETFs on Wall Street.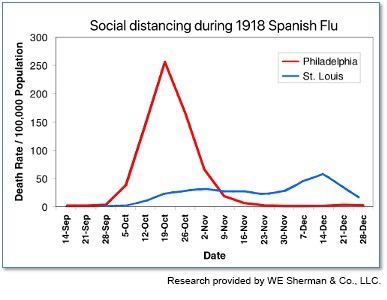 As the coronavirus continues to spread around the world, officials are studying the quickest and most effective way to contain its spread.

Stocks suffered a week of historic losses as worries deepened about the effects of the coronavirus outbreak, compounded by a destructive price war in the oil industry.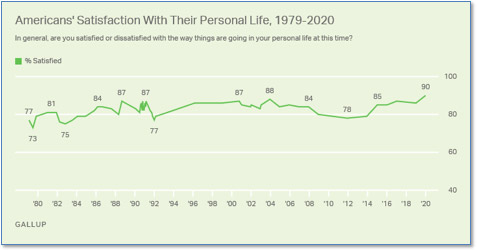 China is tapping all available monetary and fiscal tools to blunt the impact of the coronavirus outbreak on the economy.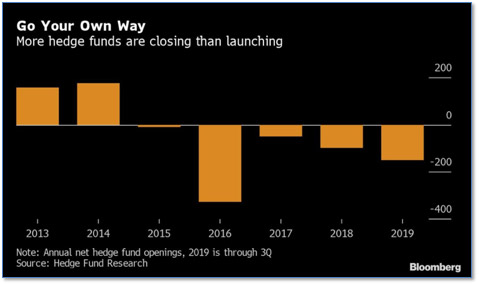 Investors themselves yanked a staggering $59 billion out of hedge funds last year in North America alone as the industry is on track to record more hedge fund closures than new hedge fund launches for a fifth consecutive year.